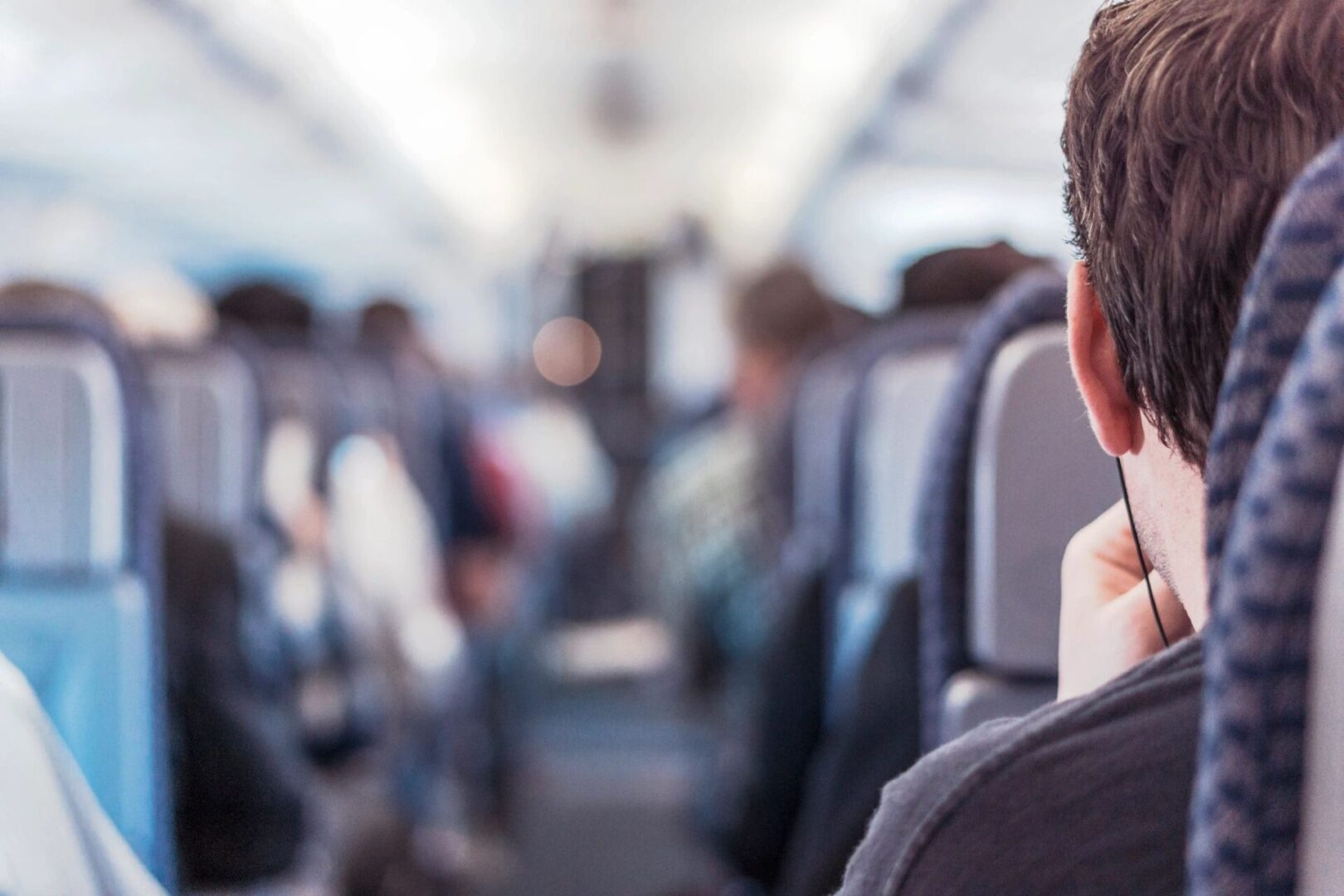 Providing Top-Quality Corporate Transportation Solutions
We understand that business travel demands a certain level of professionalism, class, and reasonability. After all, professionalism is the foundation of any business, class is necessary to make impressions and to put on a confident front in the face of challenges, and reasonability always counts when it comes to profits and losses.
My South Bus Tours is one of the leading Bus Charter Bus companies in Miami, Florida. We are happy to assist business travelers with our extensive fleet and chauffeuring services through our corporate team.
Corporate Airport Pick Ups
Miami Airport and Fort Lauderdale airport Charter Rentals offers all types of ground transportation including charter buses that easily accommodate larger groups. Operators are ready to assist you to plan any, school trips, Sporting event, Family reunion, church function and last minute planning.